1. Your phones will ship in 24 hours …When you receive them do not remove them from the boxes or plug them in…we have to coordinate a few more steps before you do!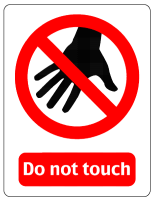 2. In the meantime, your devices will Activate on your Verizon Wireless account and you'll receive a welcome email with a link to the My Business web portal.

3. You must Register in the My Business web portal (if new to Verizon Wireless).  If you are an existing customer take a moment to verify your password (or re-set it) in the My Business web portal.  Also, be sure to read the Terms and Conditions.  That's all you have to do in the portal for now!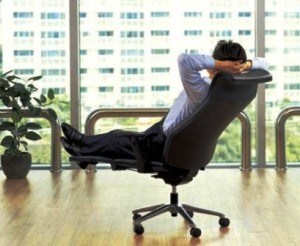 4.When you receive your phones, Contact your one Talk Support Specialist whose name will be provided to you in the shipping carton.  Please have your My Business web portal login and password available when you call.

5.Your One Talk Specialist will now set up your One Talk system in the My Business web portal as designed to your specifications...and will advise when you can plug in your phones.

6.Telephone Number Porting – If an existing telephone number is being moved from another carrier to Verizon Wireless, your One Talk Specialist will advise you of your Telephone Number Porting date.  Your new One Talk phones will be active after the porting date. 

7.You're all done!  Your One Talk Support Specialist will call you in 3-5 days after your Telephone Number Porting date to gather your feedback and answer any questions. Going forward, be sure to look for our newsletters advising you of feature updates!